I'd Love To Hear Your Thoughts
All feedback helps me to grow and improve The Silver Bubble, so I'd be really grateful to hear from you. Please use the form below to let us know what you thought about our jewellery and customer service.
Scroll down to see what others are saying about The Silver Bubble...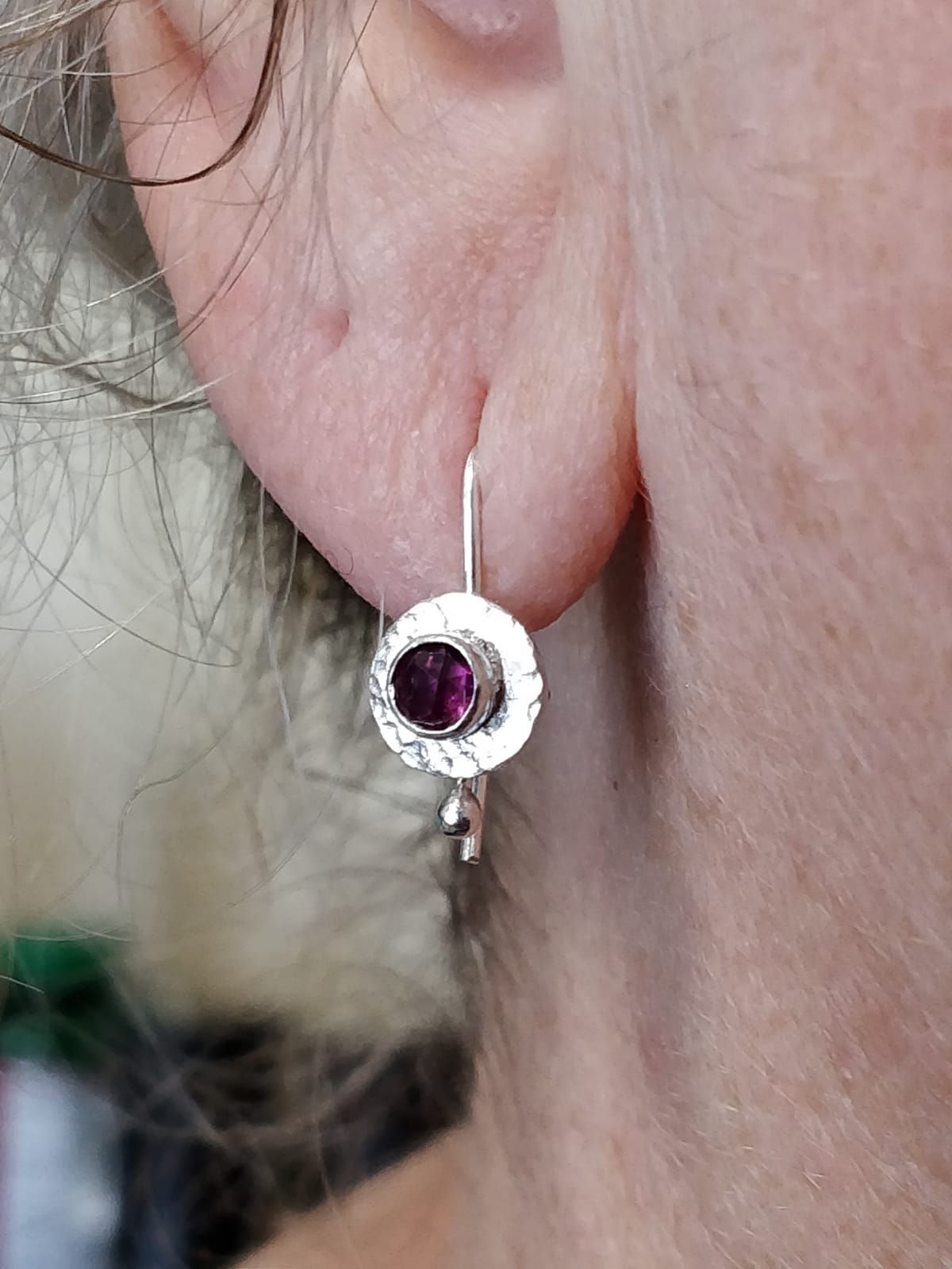 Jacqueline - I've just received a gorgeous pair of garnet earrings from Lisa. They were made quickly and beautifully. The packaging was lovely including a leaflet telling me how to look after the jewellery and some chocolate, which my son enjoyed. I've purchased several pieces from Lisa and will continue to support this wonderful jewellery business.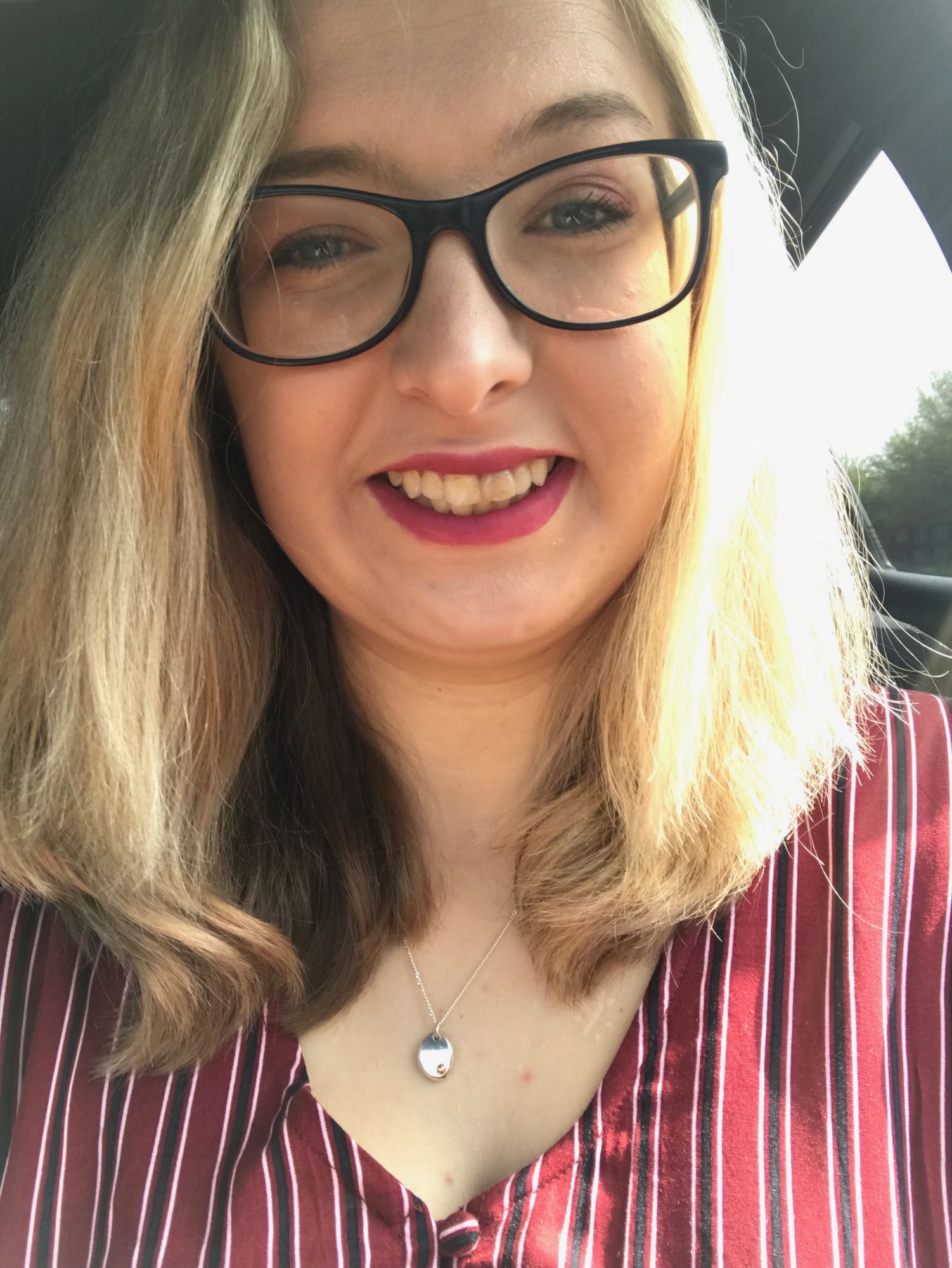 Lizzie - I received a beautiful, unique gift from The Silver Bubble and I love its delicate style. I really enjoyed wearing this as it gives off attention to others with endless compliments - thank you xx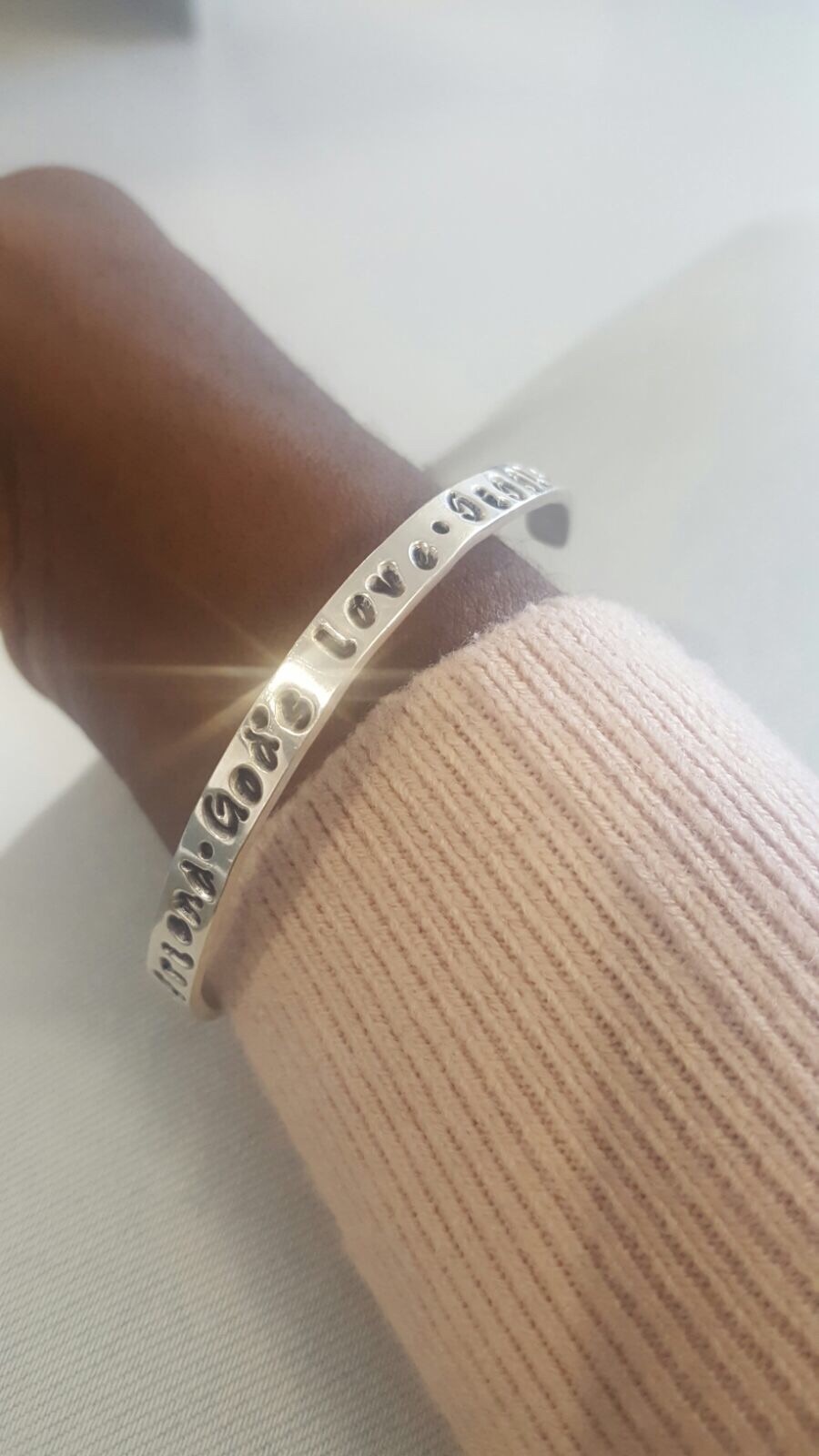 Jax - This gift is one of my favourite pieces of jewellery. It's been carefully hand stamped and enscribed with words that comfort and encourage me. I love reading the words in moments of stillness.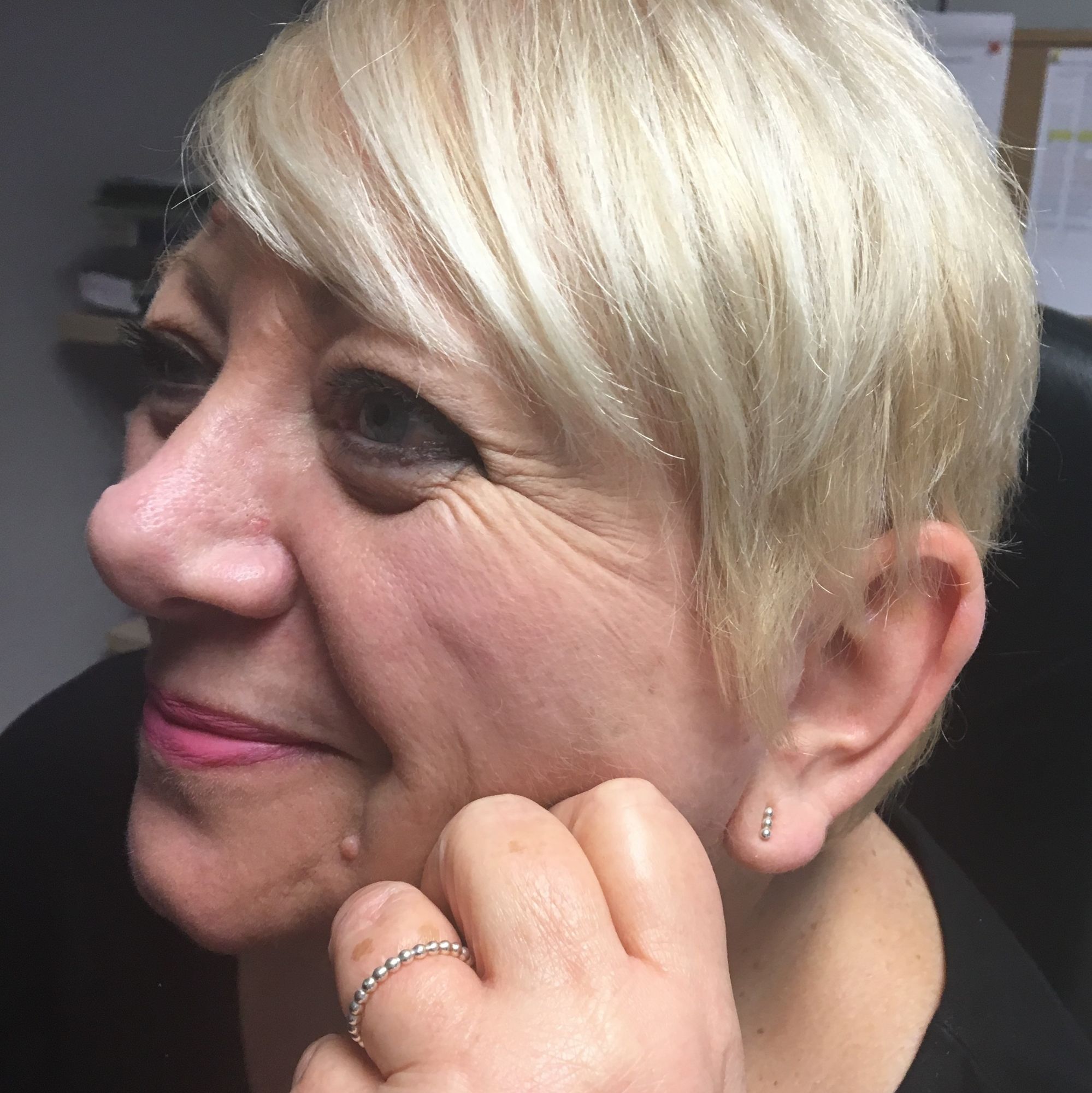 Sue - I was given a beautiful Silver Bubble ring and matching earrings for Christmas. I love them so much – the ring is minimalist and elegant – everyone comments on it. Since I was given them, all my other jewellery has been overlooked!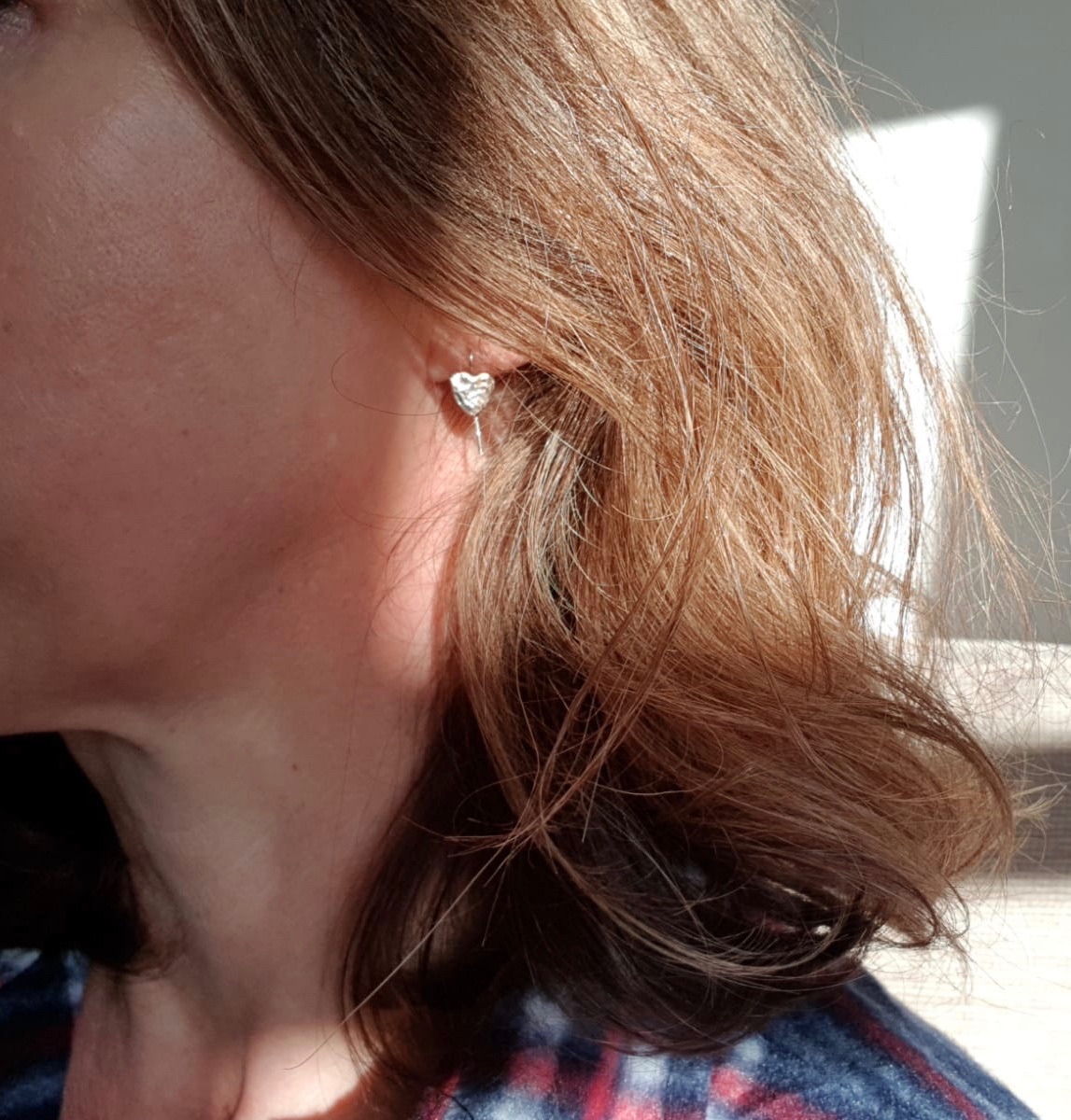 Helen - Lisa's heart drop earrings are my new favourites...so comfortable and easy to wear, I forget to change them. All of Lisa's jewellery arrives prettily packaged and each piece is even more beautiful than the photos! Really special things, made with care and love that are worth so much more than the sum of their parts.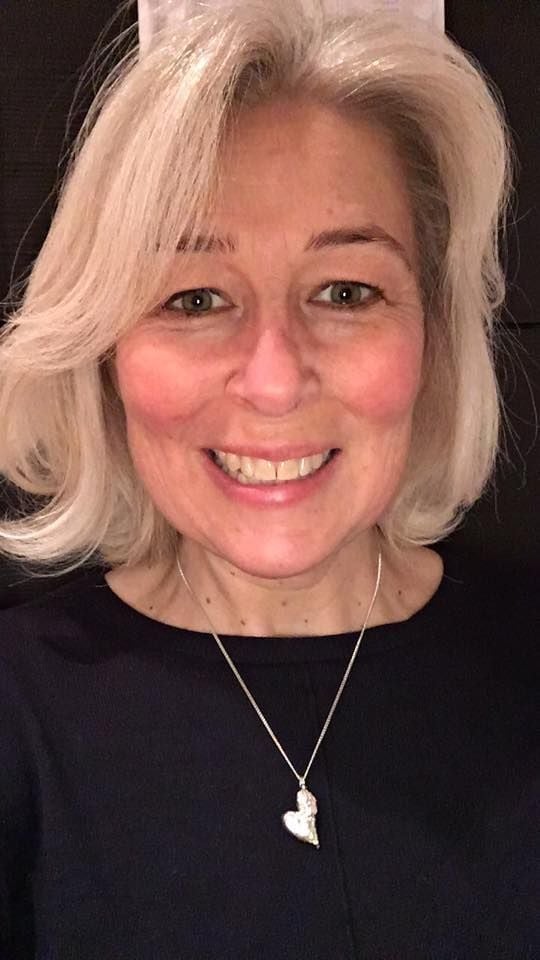 Kerry - I am so thrilled with my 'new from old' heart! I brought her home and of course the perfect chain was waiting in my jewellery box (something else I hadn't even known was in there...) and here I have my favourite piece!
I can't thank you enough! It's just stunning and heavy!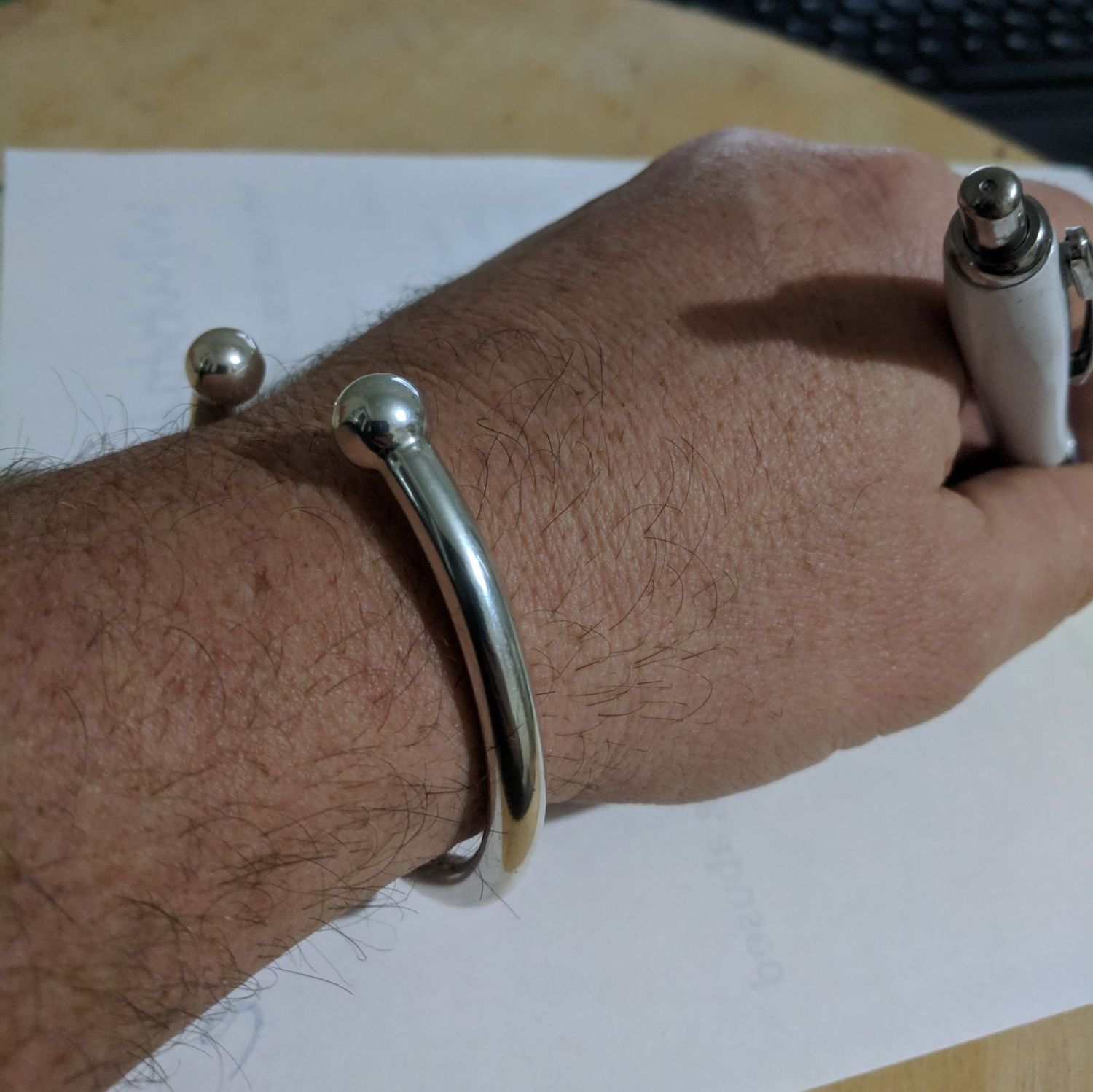 Duncan - Thank you so much Lisa for my amazing handcrafted Torque Bangle which I received for Valentine's day, I absolutely love it. Your work is inspiring, original and of a high quality, again thank you so much I love it.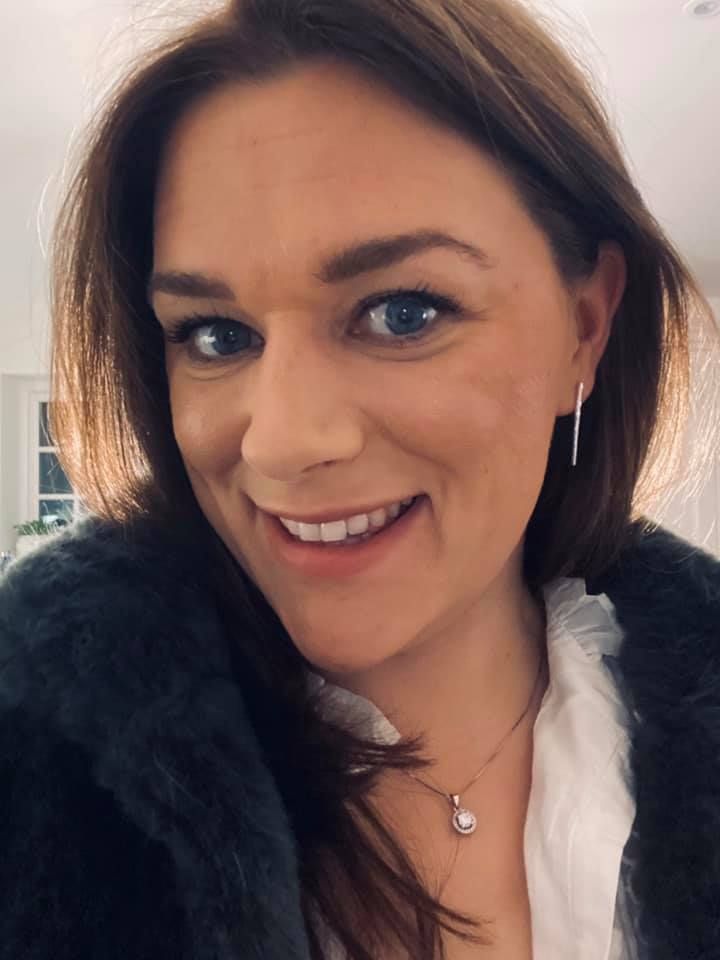 Clare - I love my new "Silabar" earrings, I went for the 3cm as they are perfect for either day or dressing up in the evening. They are so beautifully made, and they come in a lovely little tin, making them the perfect present for someone or just yourself!! Thank you Lisa, I will be back for some more jewellery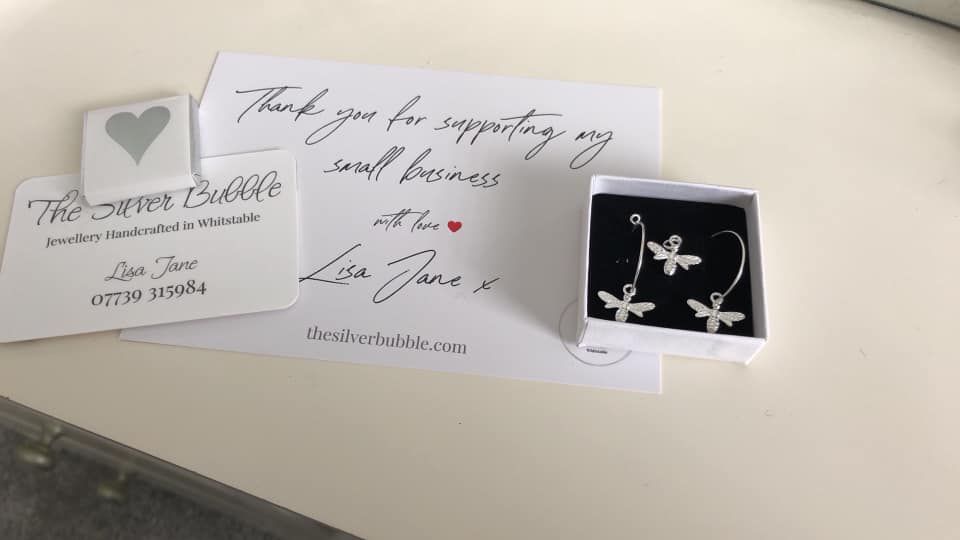 Elaine - I met this lovely lady yesterday ( socially distanced ) and she was so helpful. Looking for something bespoke. I ended up with 2 sets of earrings and matching necklaces. Definitely 5 Stars and will have no hesitation in recommending her. Such beautiful packaging and even a little chocolate.